About me
Born and raised in Germany, bilingual (EN/DE). I've been interested in computers and technology all my life. Started programming when I was 12.
Developer
Worked on personal projects including JavaScript, Typescript, React.js, Vue, Python, HTML 5, CSS 3 & PHP 8. Experienced with Ubuntu 18.04 - 22.04 & Kali/Debian Linux.
Birthday: 1st June
Location: Germany
Languages: EN/DE
Email: poldi@poldisweb.de
Public Projects
Dead Chat Reviver
Officially verified by discord; Sent 4.000.000+ revives into 6000+ server.
A Discord bot that prevents servers & channels from dying by sending a revive message as well as a ping and a random conversation starter.
V2 includes: Different Languages, a complete Dashboard, Server/Bot Statistics & more.
Read more at www.chat-reviver.com or invite the bot with the button below.
JavaScript/Typescript & Node.js
Discord.js
MySQL
Invite Bot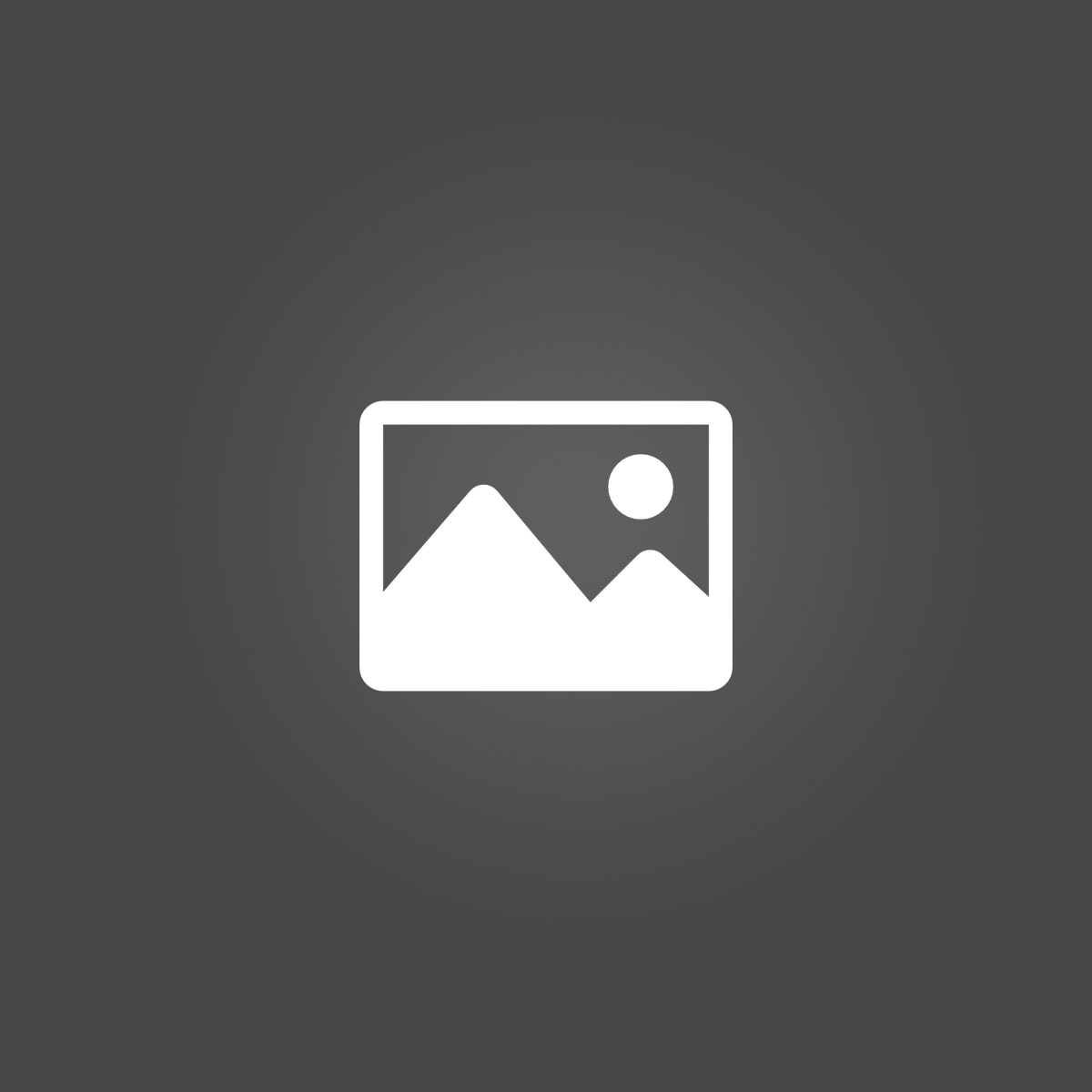 Poldis NewTab
Another NewTab extension for Chrome/Edge or any other browser that supports chrome extensions.
You can use the hosted newtab page i created with this, or any other.
Read more on github or view the code with the button below.
Source Code